Gamers have been trying to get a hold of the Xbox Series X since November 2020. The console showcases a promising list of games. Xbox users should take note that several of these will be available on Xbox Game Pass.
Here are the upcoming Xbox Series X games to look forward to in 2022.

Star Trek: Resurgence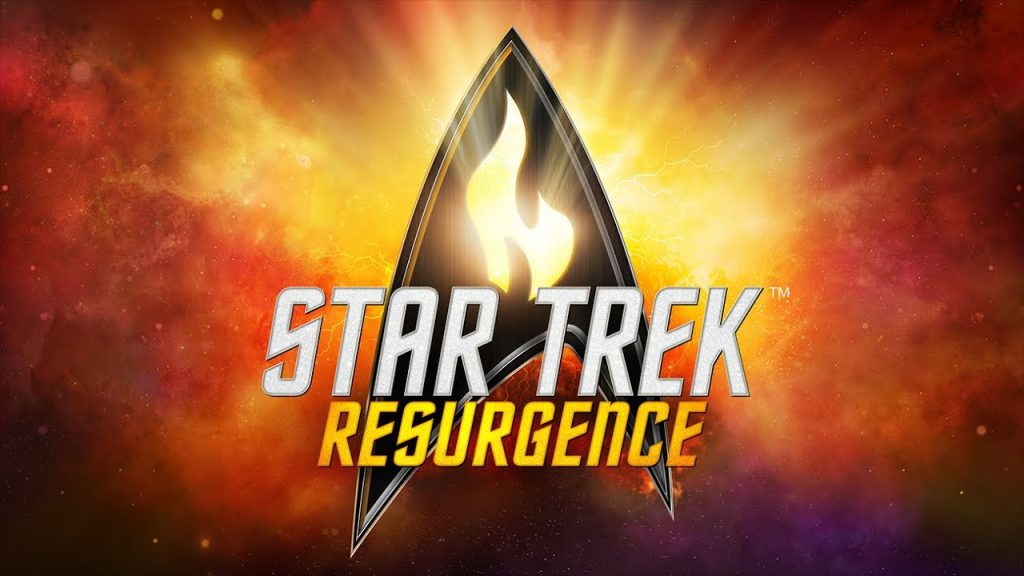 Image Source: www.venturebeat.com

Star Trek: Resurgence offers an adventure based on the choices the gamers pick. The game revolves around the Star Trek Universe where Star Trek fans will encounter familiar characters such as Carter Diaz and Jara Rydek. The pair navigates through two alien empires which are about to do battle.
Release Date: Spring 2022
Developer: Dramatic Labs

S.T.A.L.K.E.R. 2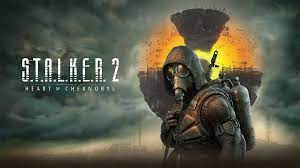 Image Source: www.stalker2.com

GSC Game World is about to release the sequel for S.T.A.L.K.E.R. that will have gamers coming back to the Chernobyl Exclusion Zone. Players will now be dealing with anomalies, radiation, and mutants. It's either you navigate around the zone or perish.
Release Date December 8, 2022
Developer: GSC Game World

Saints Row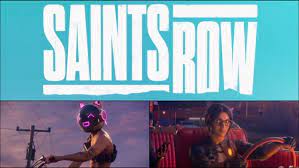 Image Source: www.somagnews.com

The game is back with a fresh reboot! Saints Row will take players back to the beginning of the story, going through the gang's history. A team with four members will operate in Santo Ileso City to make the group's presence felt. Gamers have to run operations while competing against rival gangs.
Release Date: August 23, 2022
Developer: Koch Media / Volition

Grand Theft Auto 5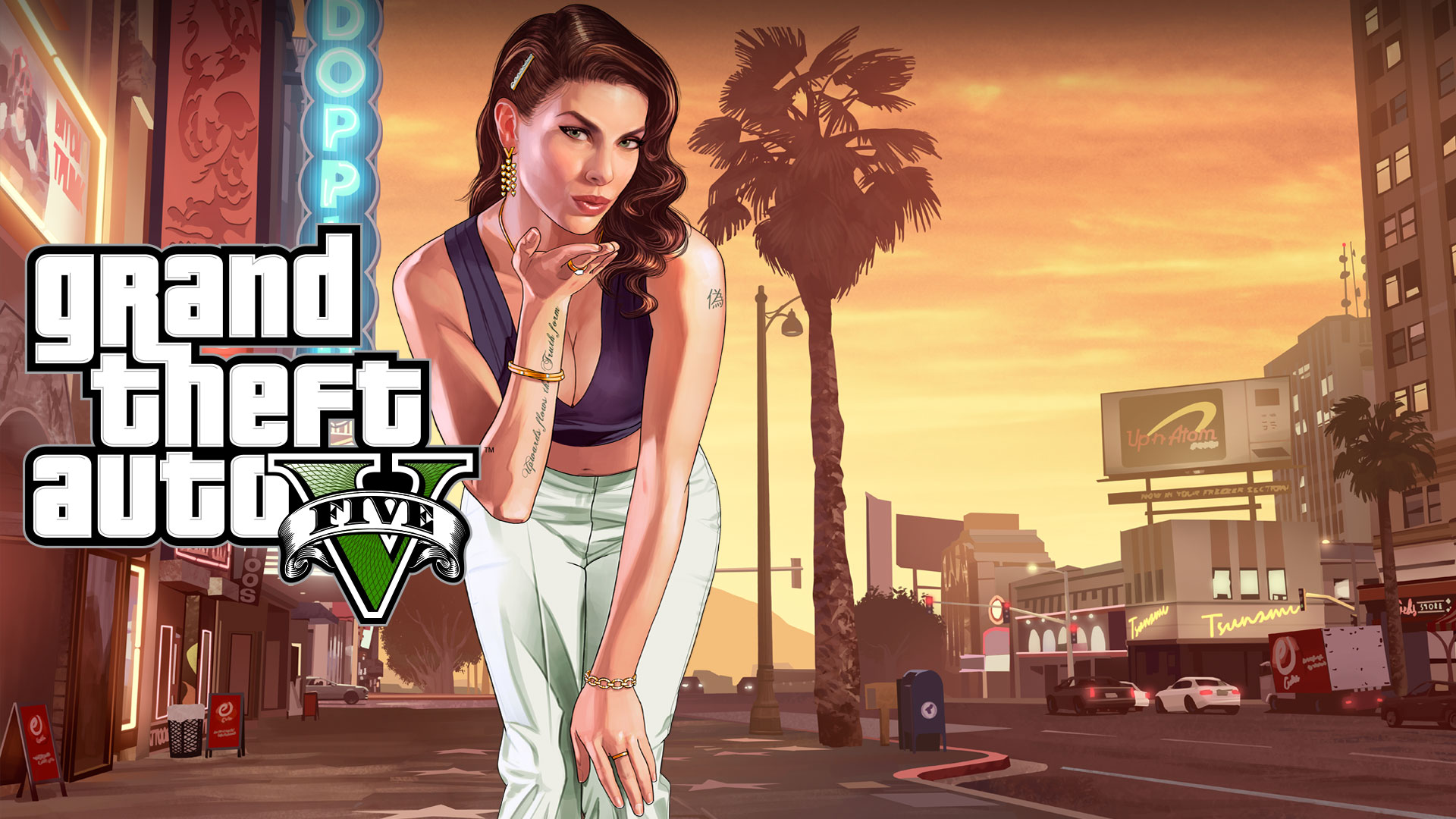 Image Source: www.xbox.com

Rockstar Games is giving gamers the fifth edition of the Grand Theft Auto Series. GTA 5 will be available on Xbox Series X in 2022. The game will dishout technical and visual enhancements and will also have a standalone version of GTA Online. Rockstar Games is offering another journey on a third generation for the players.
Release Date: March 2022
Developer: Rockstar Games
2022 is shaping up to be an exciting year for Xbox and its players. The games mentioned above are just some of the must-have games that Xbox will release this year. More exciting games are expected to be released which Xbox gamers should keep their eyes on.


Featured Image Source: www.unsplash.com